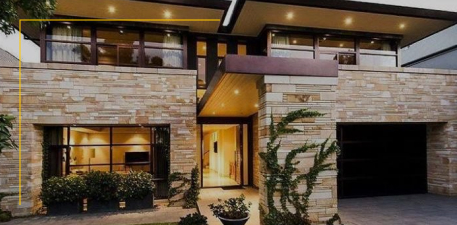 The widest range of solutions for exterior and interior cladding
Through Urban Elements Architectural division, we offer aesthetic and durable solutions for exterior and interior cladding. Our portfolio includes high quality materials that meet the most demanding technical and environmental requirements, materials for ventilated facades and interiors: interior walls, partitions and floors.
AESTHETICS, QUALITY & FUNCTIONALITY
The materials are manufactured mainly in Europe, in accordance with the highest quality standards, by some of the largest manufacturers of premium solutions for exterior and interior cladding. We provide architectural solutions for commercial, industrial and residential large-scale projects. Also we provide consulting and technical assistance throughout the projects.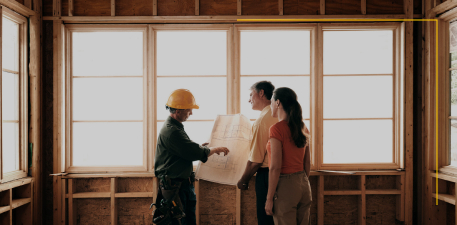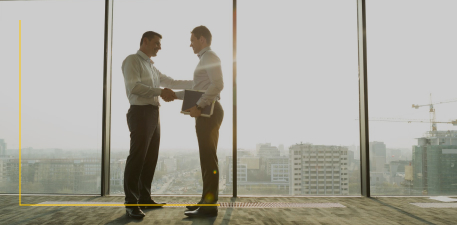 Experience, professionalism & long-term partnerships
Many years of experience and the high-performance solutions we have offered,us as the main supplier of materials for architecture. The development and diversification of the product range, the permanent alignment with the market trends and the sustained investments in the logistics system are the elements that developed Urban Elements and built trust of customers and partners since 2012.